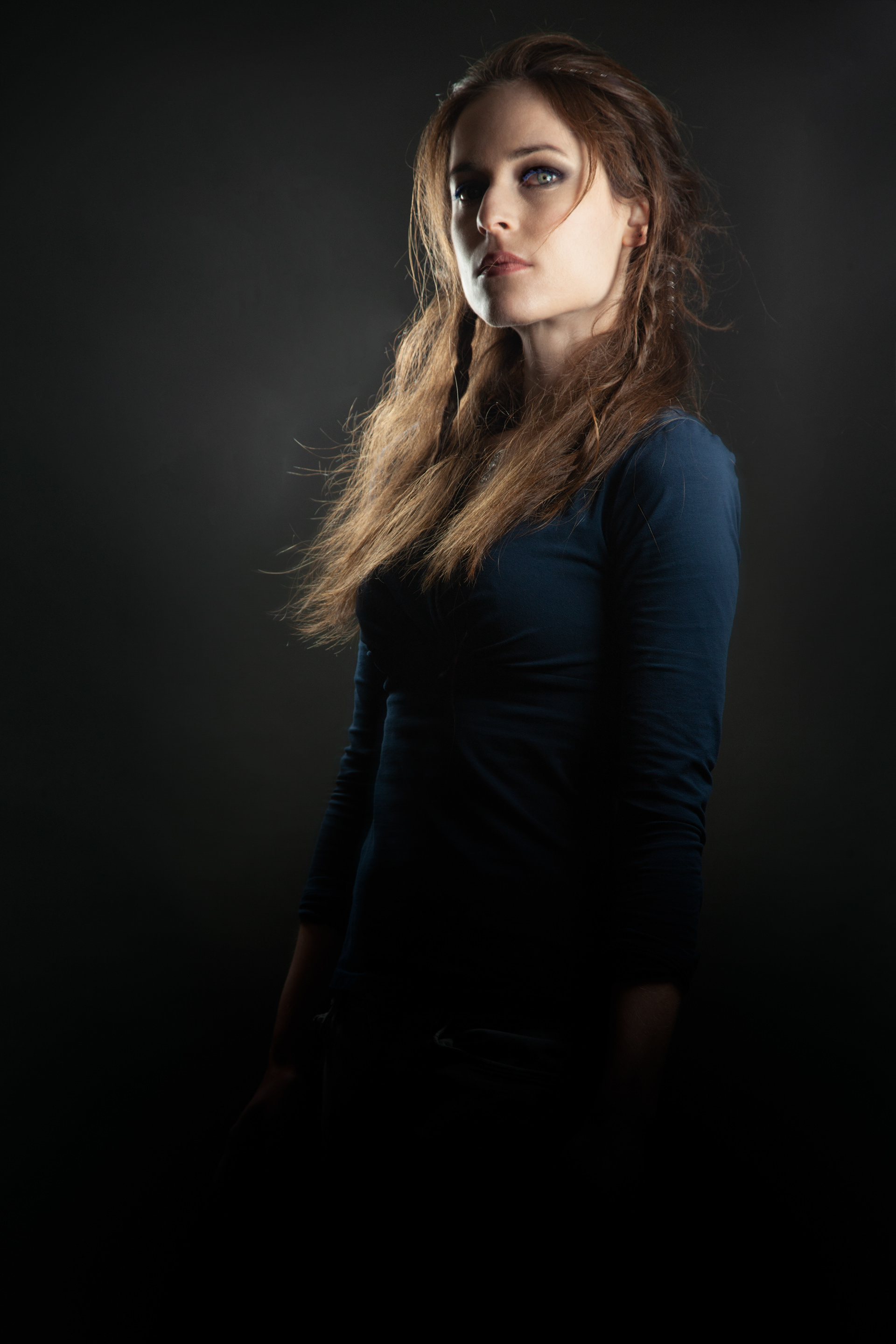 I am an artist and photographer based in the San Francisco Bay Area, specializing in digital post-production. I use my background in drawing, painting, and music to create conceptual images and motion graphics. My work has been featured in such publications as Dark Beauty Magazine, Black and White Magazine, has been licensed on Getty and collected internationally. 
I primarily use photography and motion graphics as illustrative mediums to explore a nexus between seen and unseen, beauty and darkness. Ever passionate concepts of visual and auditory dissonance, my work embodies a shadowy aesthetic influenced by Art Nouveau, Surrealism, Classical sculpture, and Renaissance art. Nature, music, and books remain my primary inspirations for translating concepts into images. 
The process begins in camera with an emphasis on communicating mood through light. Photographs then evolve into digital art via post-processing, accompanied by lots of coffee and loud music.